Hola from Marbella!
My name is Salomé and on behalf of my team I would like to welcome you to our local branch office situated near the beating heart of Marbella. We invite you to browse this site dedicated to the beautiful city of Marbella and I hope to see you soon!
Brands are strongest when they move people and awaken feelings. Therefore, brands must live and, above all, must convey experiences. And precisely for that reason we support you on site in the Balearic and Canary Islands as well as on the Spanish mainland.
The maximice brand is led by our two Managing Partners, the Mallorcan Juan Miguel Caldentey and the German Markus Müller. And with great success, as the current roster of 30 international event professionals shows. Together we organise meetings, incentives, congresses and events for renowned agencies and companies from around the world. Our 360° Service – always on-brief, on-time and on-budget – is what convinces our clients.
From our head office in Mallorca we coordinate our units maximice events corporate, maximice events automotive and maximice events congress. To professionally carry out your events in Spain, we have own offices with experienced teams in Barcelona, Ibiza, Valencia-Alicante, Marbella-Málaga, Madrid as well as together with a long-time cooperation partner in the Canary Islands. That multitude of offices and our on-the-spot insider knowledge enable us to stage extraordinary events on the Spanish mainland and all its islands. Always staying true to our slogan and philosophy: AIM HIGHER. So just let us know and we can aim higher together.
Marbella is the city with the highest quality of life in Andalusia. Well at least according to the result of a study by the Regional Statistical Office. However, one can easily comprehended this result if you have been there yourself, as the small harbor city offers an impressive mountain world, its luxurious marina, beautiful beaches and exclusive accommodation along the Mediterranean coast.
Strolling with style
The sun-drenched public enjoys a Mediterranean climate all year round on the Costa del Sol. The long beach promenade "Paseo Marítimo" and the narrow streets of the old town "Casco Viejo" invite you to wander. The colorful flower covered houses enchant every explorer with their unmistakable charm.
Pure luxury
The high density of 5-star hotels, excellent international restaurants and the inviting beach clubs leave nothing to be desired by even the most discerning visitors. In addition to that various leisure activities are available - those interested in sports, golf, watersports or a trip to the mountains will have a fabulous time. For those who want to get away from the high life can enjoy the numerous tropical parks on offer. Especially worth mentioning is the nightlife. Marbellas discotheques usually only open after midnight and offer first-class and always stylishly exciting entertainment until long after sunrise.
An ambitious package
Thanks to the combination of good accessibility, modern infrastructure, quality at the highest level, year-round pleasant climate and a wide range of leisure activities - Marbella comes very recommended for high standards. As a small city with just over 80,000 inhabitants, it is ideal for events and conferences in a manageable setting which require a little more class.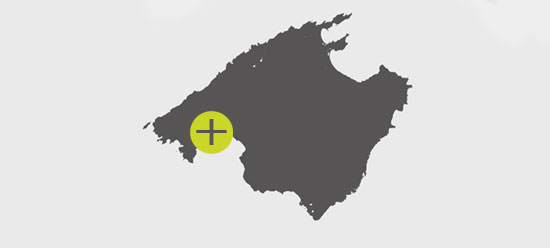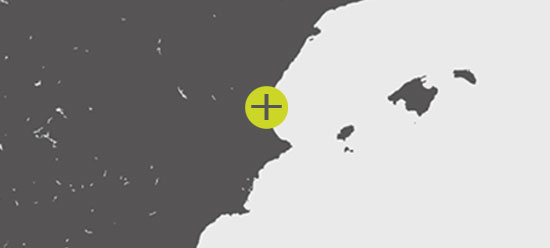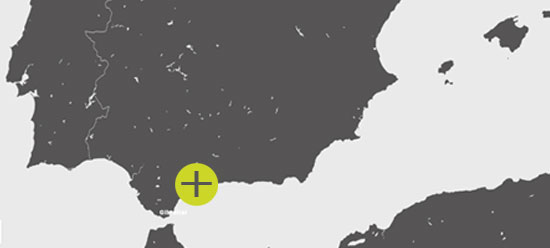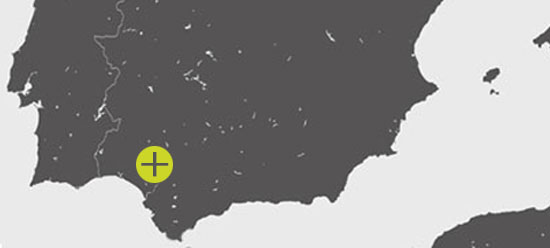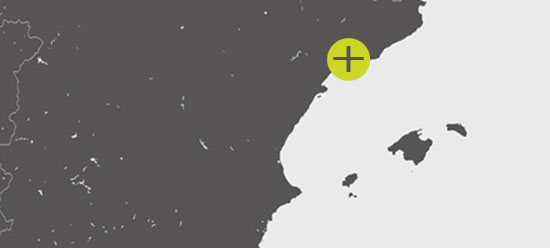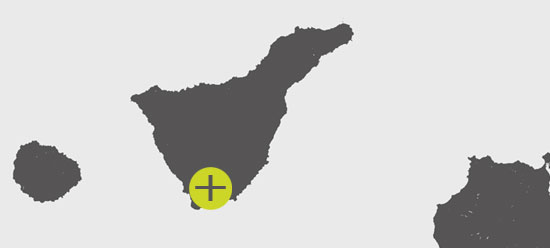 PARTNER OFFICE
GRAN CANARIA